Why Mobile Game Onboarding is Important
Mobile game onboarding serves as a crucial foundation for user engagement and retention. It sets the stage for players' first impression and significantly impacts their decision to continue playing or abandon the game. A well-designed onboarding experience not only guides players through the initial stages but also introduces them to the game mechanics, objectives, and unique features, making them more likely to stay and explore further. Here are our 5 tips for successful mobile games onboarding 
Let Them Play
Players usually download your game because they want to play it. The first thing they need to do when they open the game is to PLAY! Don't make them click anything, choose something or sign in – just let them play.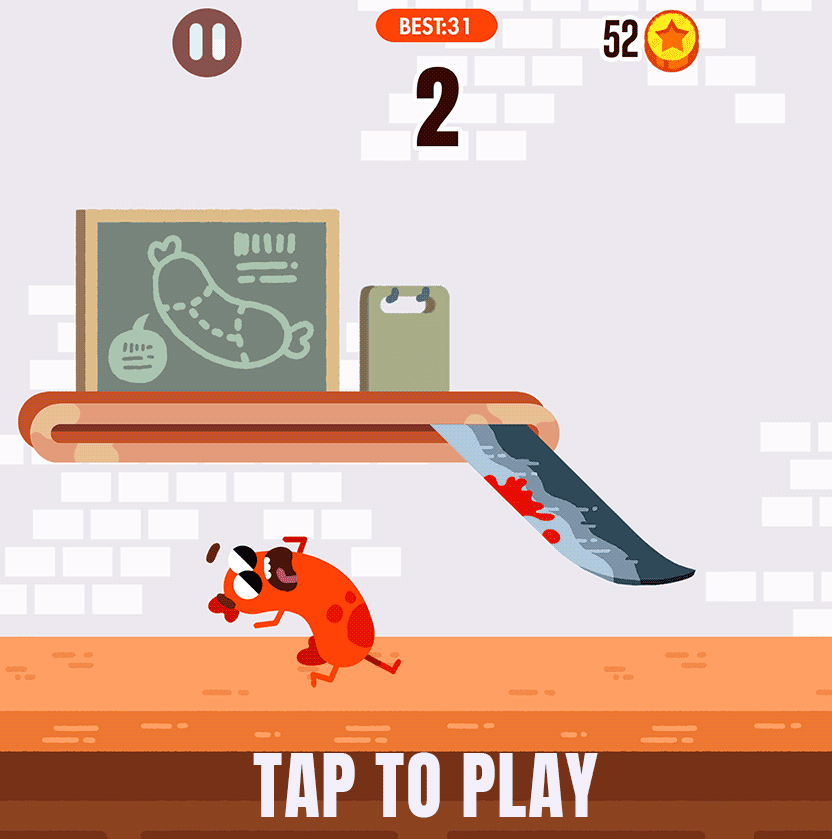 Catch Your Players' Attention
Get your players' attention with an epic WOW moment early on in the game.
There's no need to save the good features to level 20, if eventually your players will not even reach it. The right WOW moment can make all the difference.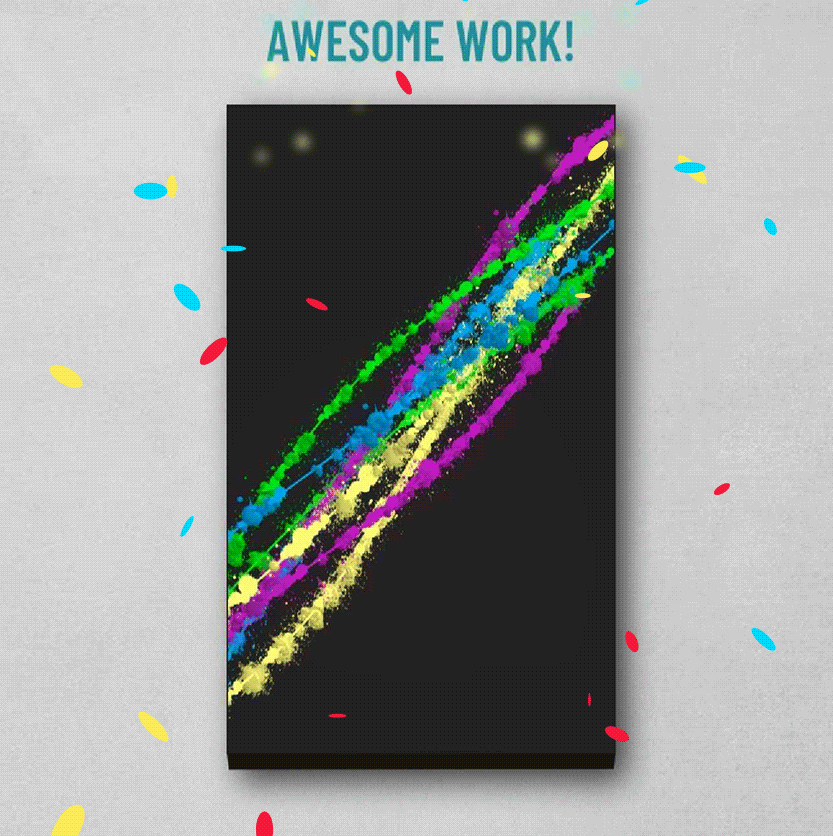 Excite Your Players
Introduce new features and concepts, so that your players know what is waiting for them if they play a little longer. They need to know there is more to discover. For starters, every 2-3 levels players should get an exciting new feature to play with.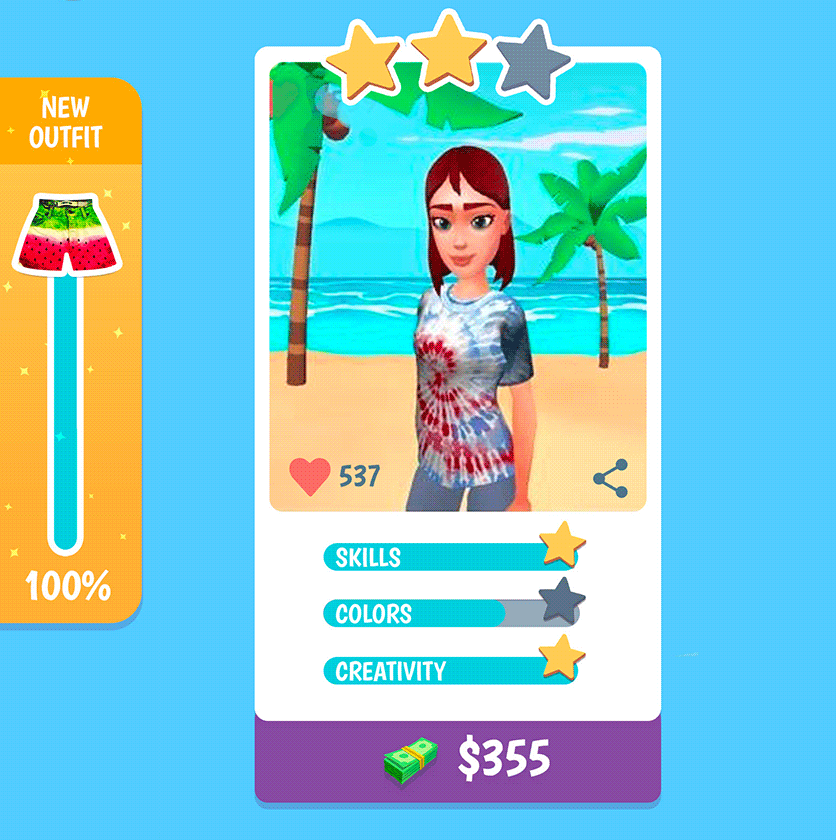 Keep it Simple
Your new players open your game and want to play – but also want to win. If they can't pass the 1st level – they won't play anymore. Do not frustrate your players early in the game. The more challenging levels? They can wait for a later stage in your game.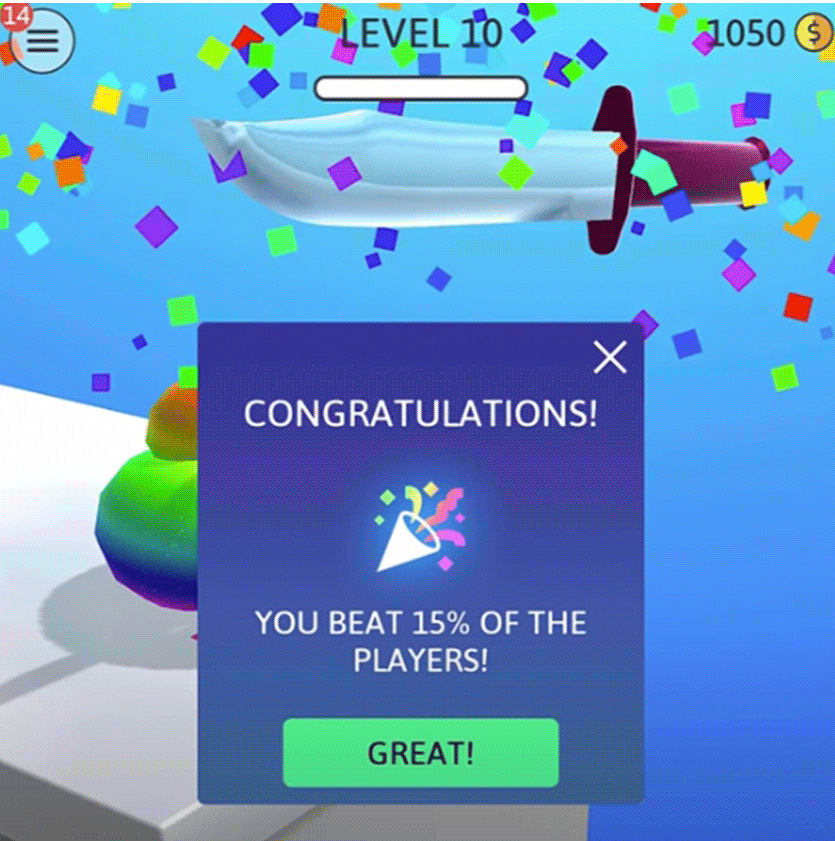 Show progression 
Players need to instantly realize how to progress in the game – and they need to see in their own eyes what's in it for them. Make sure this is visualized very VERY clearly. Don't hide it and don't keep your players guessing.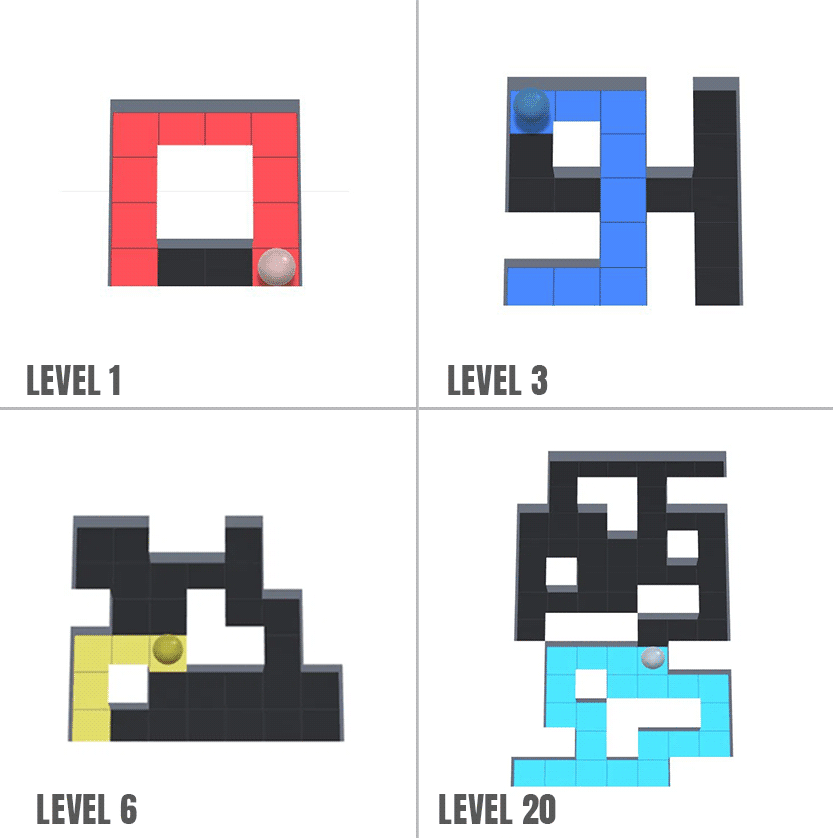 Outro 
Mobile game onboarding plays a pivotal role in the success of your game by engaging and retaining players from the very beginning. By implementing these five essential tips, you can create a successful onboarding experience that captivates your players and keeps them coming back for more. 
Visit our Publishing page and submit your game!