CrazyHub India – How We Started
A guest post by Surojit Roy, Co-Founder of Firescore Interactive and a Studio Head in CrazyLabs India, leading CrazyHubs, our gaming hub for local studios.
In the aftermath of Soap Cutting taking the #1 spot through the holiday period at the end of 2019, we learned first hand what it takes to keep a game alive in the top charts for more than a week. As opposed to what most new studios might think, it isn't just a question of publishing the game and pumping money into marketing.
To elaborate, there are over 20 people on our 'Soap Cutting' Slack channel from 5 different countries coordinating game design, programming, art, UA, QA and PR – all working different time zones and even differing weekend schedules. Yet somehow, the process remains smooth.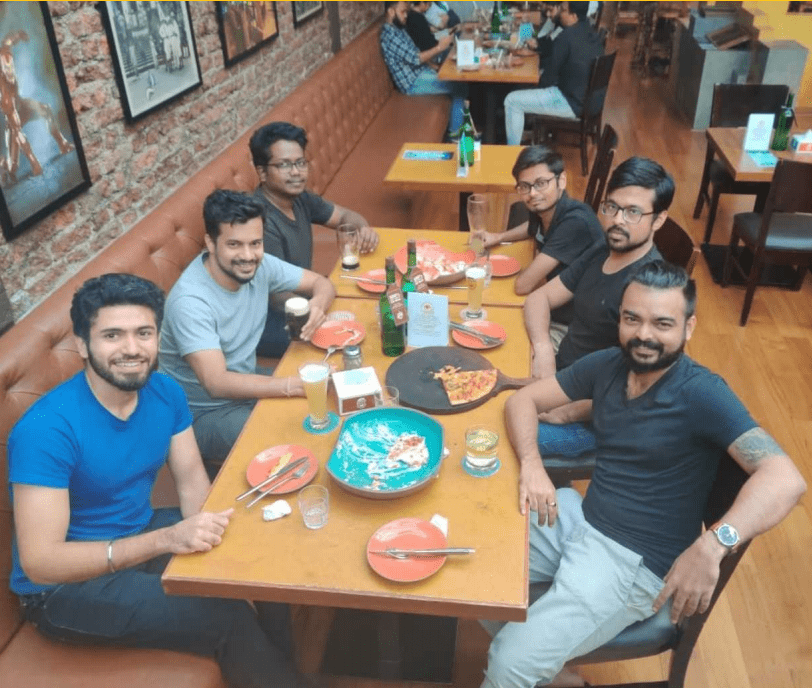 Working within this process had taught us one very important thing – we had something that worked! Not just the game – because we hope to build many more successful games – but also the people. Keeping this in mind, we knew we had a lot more to offer. And although almost every big publisher in the world had contacted us after finding out we built Soap Cutting, we knew we would rather enhance something that was already working than work with someone else.
So when Moria Goldstein, CrazyLabs' Head of Publishing, brought up the idea to start the CrazyHub in India, we were immediately excited by the prospect. India has been a software development hot-spot worldwide for the past decade – we have many software engineers here. But seeing Indian gaming companies succeed in the global market has been extremely rare.
Indian game studios all go through the same struggle. They have the talent, the skills, the motivation – but they always lack the funds to keep their studios alive. A lot of this is because studios spend long periods of time building one game. Eventually, they have to resort to services work to either finish or promote their game. This was also the story of Firescore Interactive before we began working with CrazyLabs.
Naturally, working on hyper-casual games and receiving financial support from CrazyLabs was a game-changer for us. It allowed us to focus our extremely talented team's efforts solely on hyper-casual games. The development cycles are short, testing is rapid and progress is always knocking at our door.
Bringing the same opportunity to game studios around the country is a fascinating experience. Not only do we have the chance to get multiple gaming studios on the map with successful launches, but the concept of the CrazyHub itself could fundamentally change the landscape of game development in India!
So what's next?
I'll save this for my next post 🙂
In the meantime, if you're an India-based studio looking to get into hyper-casual – let's talk!