In the competitive world of mobile game development, creating captivating and enjoyable gaming experiences is paramount. Mobile games prototyping emerges as a crucial step in the game development process, enabling developers to iterate, test, and refine their game mechanics before the final production phase.
Understanding the importance of mobile game prototypes
A game prototype is more than just a glimpse of your game; it is a powerful tool that demonstrates your vision and creativity. It allows you to validate gameplay mechanics, test user experience, and gather valuable feedback from potential players. A strong prototype can attract investors, publishers, and gaming enthusiasts alike.
Here are our 5 tips for nailing mobile games prototyping  
Check your ideas ASAP 🏃‍♂️
Don't write bold design docs. Sometimes an idea can sound brilliant on paper, but a very rough prototype can quickly validate it. And the opposite – an apparently bad idea can turn out to play great on a device. Prototype as soon as you can (before the others do!)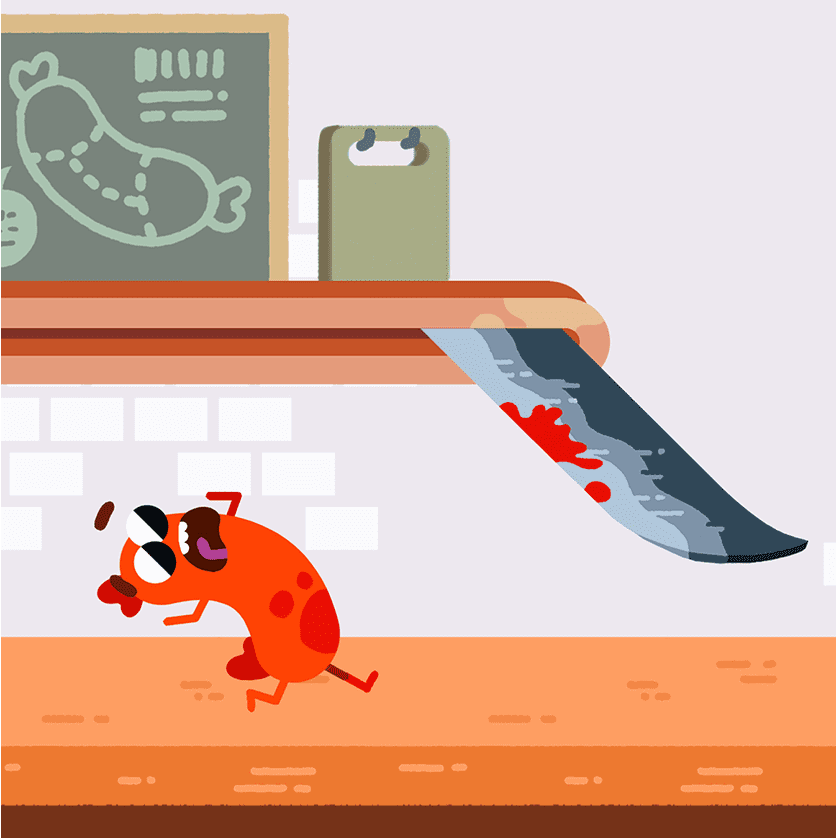 Iterate as hell 🔥
Don't stick to the first direction you imagined. Even if you think it's the best way to execute – try to challenge yourself and push the game into a few different directions. This can often open many design options you wouldn't consider in the first place. Sometimes you will get back to the first direction – this is also good!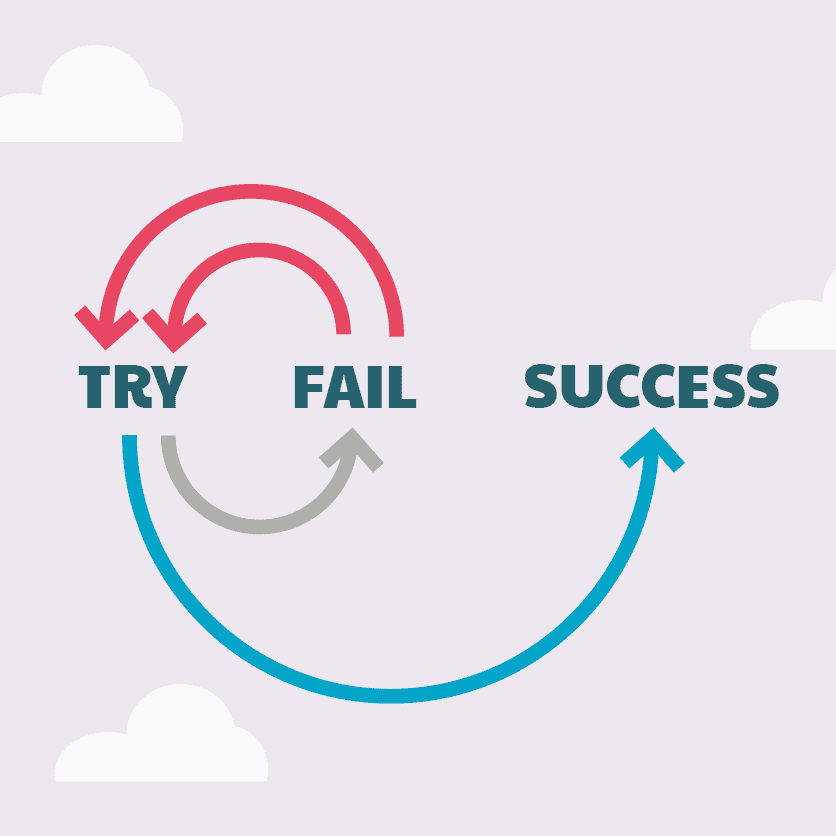 Code fast & dirty 🍝
Don't focus on quality code at this moment. Rapid prototypes can be dirty, spaghetti, not optimized and drain the battery in 30 minutes of gameplay. You will rewrite from the ground once you know what the game is really about. And use any free assets you can find as placeholders. Art and UI don't matter at this point.
Let the others play 🕹️
Your opinion about your game might be a little biased. Give the prototype to 3 friends or relatives with a very brief intro about what it's about. Watch them playing but don't correct them. Did they get the controls in the first run? Did they get the goal of the game? Listen to suggestions but also filter it and try to understand the real origin of the issue.
Focus on the Feel 🎯
Define the single most important thing in your game idea and polish it. The game 'feel' is the core that is going to attract the players so it should be nailed down in the prototype already. Be it character, controls, camera or any other thing you imagined. Excellent controls alone can create extremely satisfying hyper casual game experiences. No need to put efforts in extra features until the core gameplay feels right.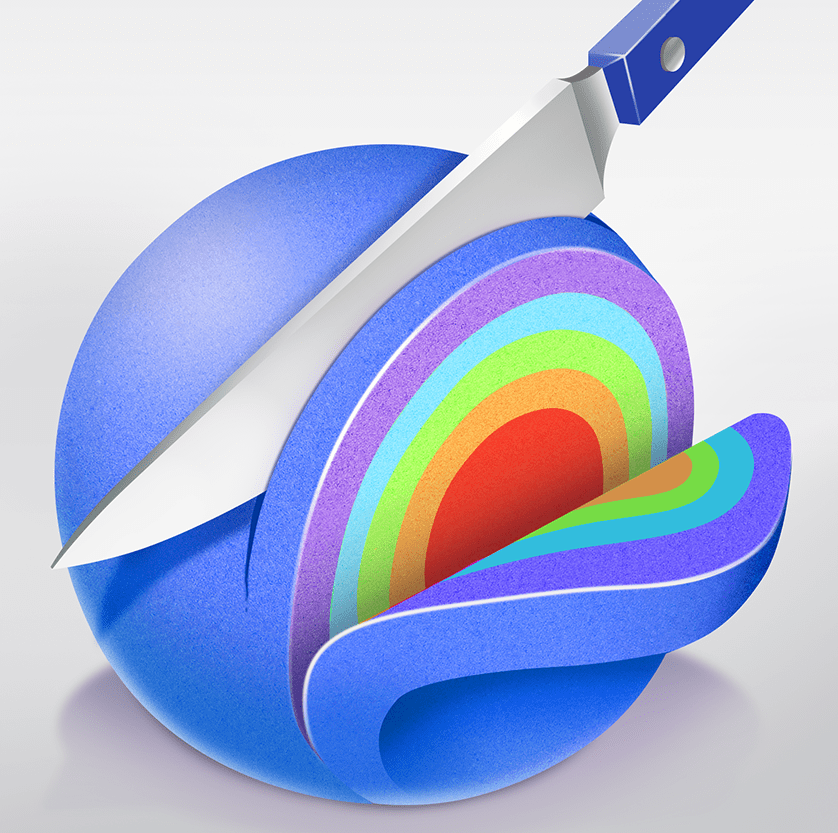 In conclusion, mobile game prototyping plays a crucial role in the success of game development. By following these five essential tips, you can streamline your prototyping process and create captivating gaming experiences. 
Are you looking for top-notch game publishing services?
Look no further than CrazyLabs! We are a leading game publisher with a dedicated team of over 300 gaming professionals who excel in game product development, design, ideation, and data analytics. In this article, we will delve into the reasons why CrazyLabs should be your go-to choice for game publishing, offering you insights into our comprehensive approach to maximize your game's marketability and profitability.
Gain Access to a Team of Gaming Professionals
When you choose CrazyLabs for publishing your game, you gain access to a highly skilled team of over 300 gaming experts. Our team comprises professionals with years of experience in the gaming industry, and they are ready to guide you through every step of the publishing process. Whether your game falls under hyper, hybrid, or casual gaming, our experts are equipped to handle it all.
Beyond CPI: Comprehensive Game Analysis
At CrazyLabs, we go beyond the conventional Cost Per Install (CPI) approach. We believe in conducting comprehensive analyses to unlock your game's true potential. Our team tests your game on various platforms, including iOS, Google Play, Facebook, TikTok, Google Ads, and SDK networks. By focusing on critical metrics such as Day 1 and 24-hour playtime, we ensure a holistic evaluation of your game's appeal and success.
Profitability for Every Game with Publishing For All (PFA) Program
We understand that not every game reaches the top charts, but that shouldn't stop you from monetizing your creations. With CrazyLabs' innovative Publishing For All (PFA) program, we offer developers the opportunity to monetize their games through their own developer accounts. Our inclusive approach to game publishing ensures that you have the chance to make your game profitable, regardless of its chart position.
Unleash Your Creativity with CrazyLabs Ideation Team
Partnering with the renowned CrazyLabs Ideation team opens up a world of creativity and possibilities for your game. Our experts possess the unique ability to identify and test game ideas, providing you with fully-developed concepts that have been meticulously validated through our testing process and internal data. By collaborating with our Ideation team, you significantly increase your chances of achieving remarkable success in the competitive gaming market.
Visit our Publishing page and submit your game!