CrazyLabs announces official mobile games for Sony Pictures' Charlie's Angels and Jumanji
CrazyLabs will be publishing the official mobile games based on two highly-anticipated Sony Pictures films releasing in 2019: 'Charlie's Angels' and 'Jumanji: The Next Level'
Crazy Labs is announcing two new Free to Play (F2P) mobile games based on iconic Sony Pictures Entertainment franchise's "Charlie's Angels" and "Jumanji," with both games scheduled to release coinciding with the new films. "Charlie's Angels" comes out in November 2019, and "Jumanji" in December 2019. The deals expand on TabTale And Sony Pictures' previous mobile game collaboration on the Hotel Transylvania TV series.
The action-packed "Charlie's Angels" movie (directed by Elizabeth Banks, screenplay by Elizabeth Banks, and story by Evan Spiliotopoulos and David Auburn), releasing on November 15, 2019, inspired the new F2P game. In this addictive and modern side-scrolling running game, players will leap into action with simple, fluid, and intuitive controls to start catching crooks, busting bosses, performing high-speed car chases, and fending off enemies.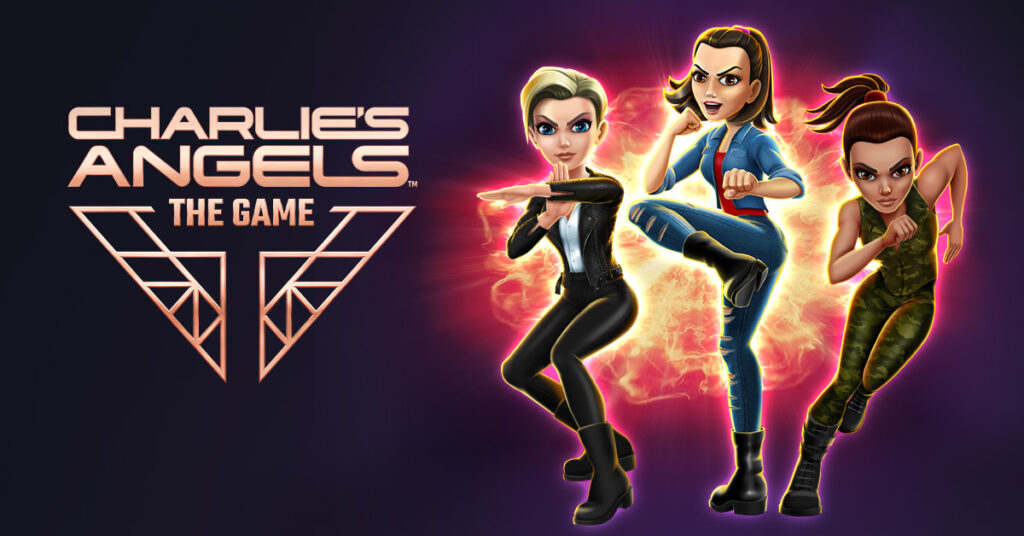 Following the monumental success of "Jumanji: Welcome to the Jungle," the mobile game will feature innovative action-adventure game mechanics that include the option of running in four different directions: over the shoulder, towards the player, up, and down. In this game, players find themselves fighting for their lives against enemies, climbing up the steepest cliffs, free-falling off waterfalls, and escaping from a horde of furious hyenas. Users can play as their favorite characters, featuring fun, stylized likenesses of the stars of the movie. "Jumanji: The Next Level" (directed by Jake Kasdan, written by Jake Kasdan, Jeff Pinker, Scott Rosenberg, and based on the book Jumanji by Chris Van Allsburg) makes its way to theaters on December 13, 2019.
"We're thrilled to continue our relationship with Crazy Labs on extending Sony Pictures' brands into mobile game platforms given their massive, immediate audience network," said Jamie Stevens, executive vice president global consumer products at Sony Pictures, in a statement. "The new games will be the perfect complement to our upcoming franchise titles releasing in theaters later this year."
Sony Pictures and Crazy Labs have had previous success with the beloved "Hotel Transylvania Adventures" mobile game based on the Hotel Transylvania TV series. The game was developed and published by Crazy Labs last December and has accumulated over 21 million downloads, with avid fans enjoying the game all over the world.
"Prolonging the fun and excitement you experience while watching a movie is gradually becoming a must," said Sagi Schliesser, CEO of Crazy Labs, in a statement. "We are proud to launch the official games for the movies that will dominate the box office this holiday season."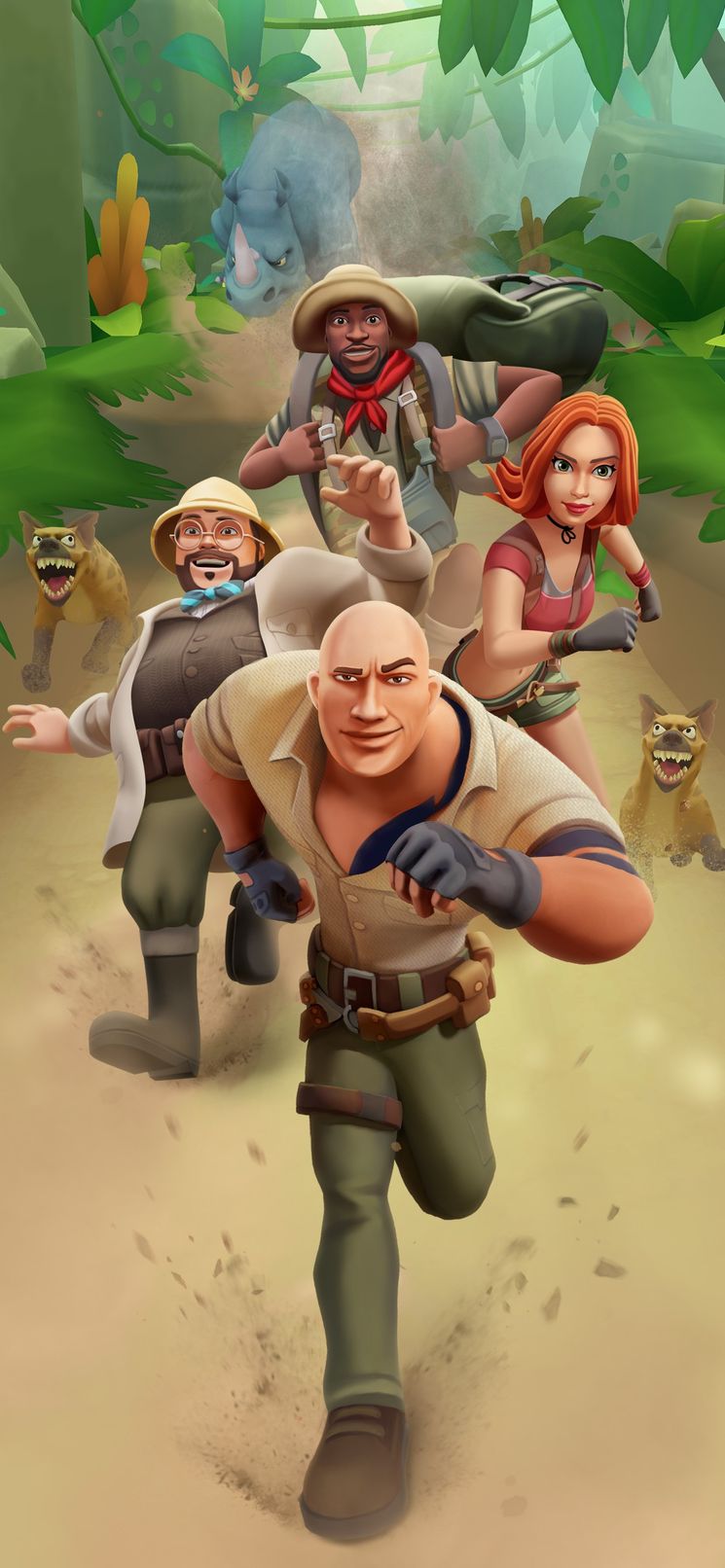 About Sony Pictures Entertainment:
Sony Pictures Entertainment (SPE) is a subsidiary of Sony Entertainment Inc., which is a subsidiary of Tokyo-based Sony Corporation. SPE's global operations encompass motion picture production, acquisition, and distribution; television production, acquisition, and distribution; television networks; digital content creation and distribution; operation of studio facilities; and development of new entertainment products, services, and technologies. SPE's Motion Picture Group production organizations include Columbia Pictures, Screen Gems, TriStar Pictures, Sony Pictures Animation, Stage 6 Films, AFFIRM Films, and Sony Pictures Classics. For additional information, visit http://www.sonypictures.com/corp/divisions.html.
About Crazy Labs:
Crazy Labs is home to industry-leading Hyper Casual games, famously adored Lifestyle games and Causal IP games with top-tier brands. As a top 10 mobile games publisher, (according to AppAnnie) and with over 2.6 billion downloads, the company is a worldwide leader in casual games development, distribution, and innovation. The company's headquarters are in Israel, with global offices in China, Macedonia, and Bulgaria.