Monthly Game Market Trend Report
Welcome to our new blog segment!
Starting May, you can come back every month to check out what's trending in the game market and charts!
If you wish to receive this report directly in your inbox, make sure you subscribe to our newsletter:  www.crazylabs.com/newsletter
Check out the trends below 👇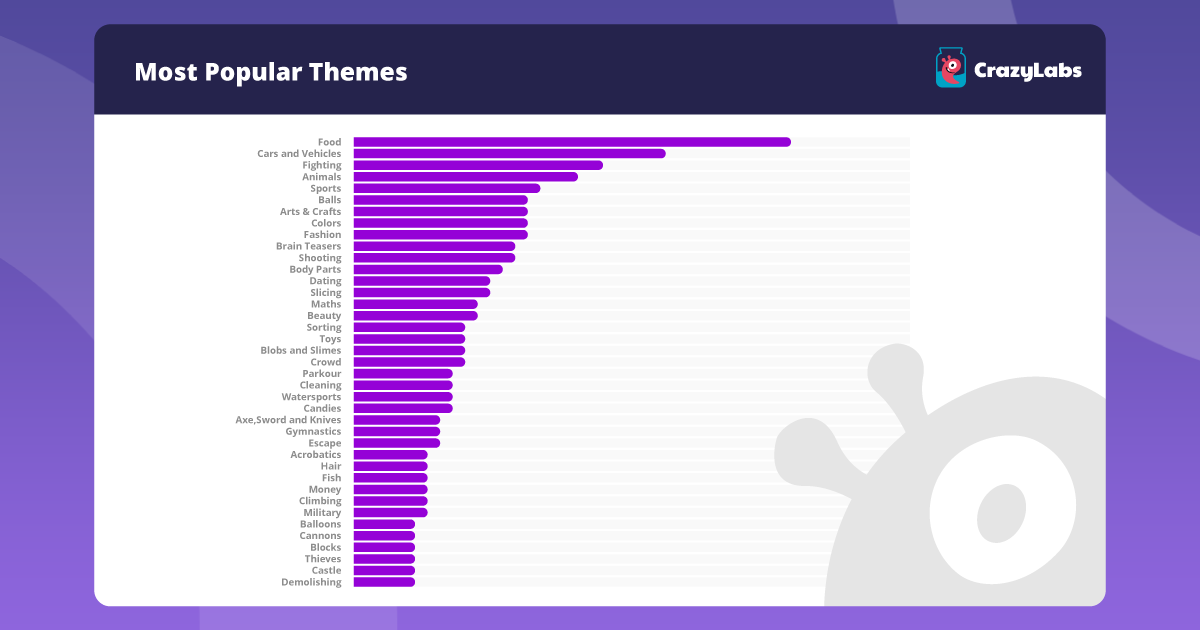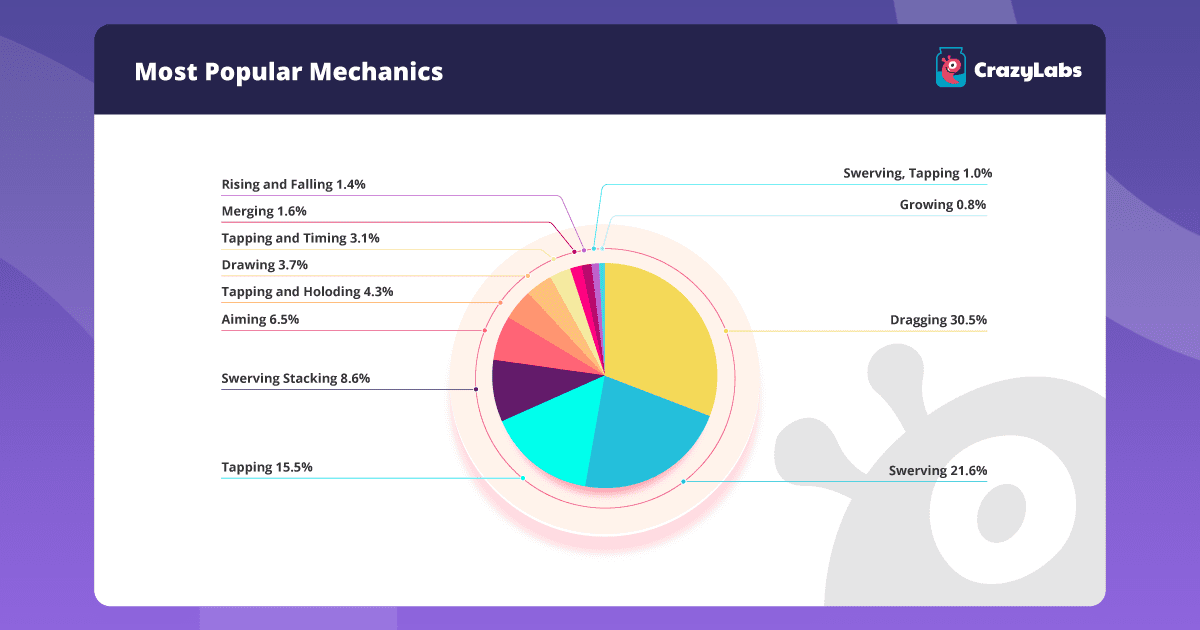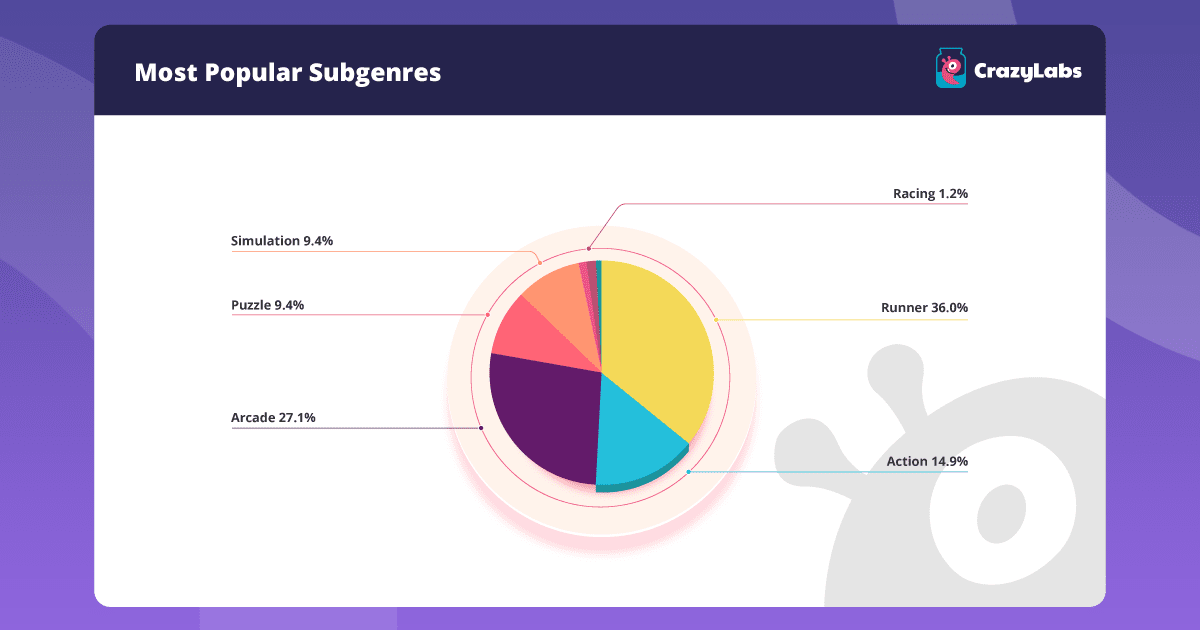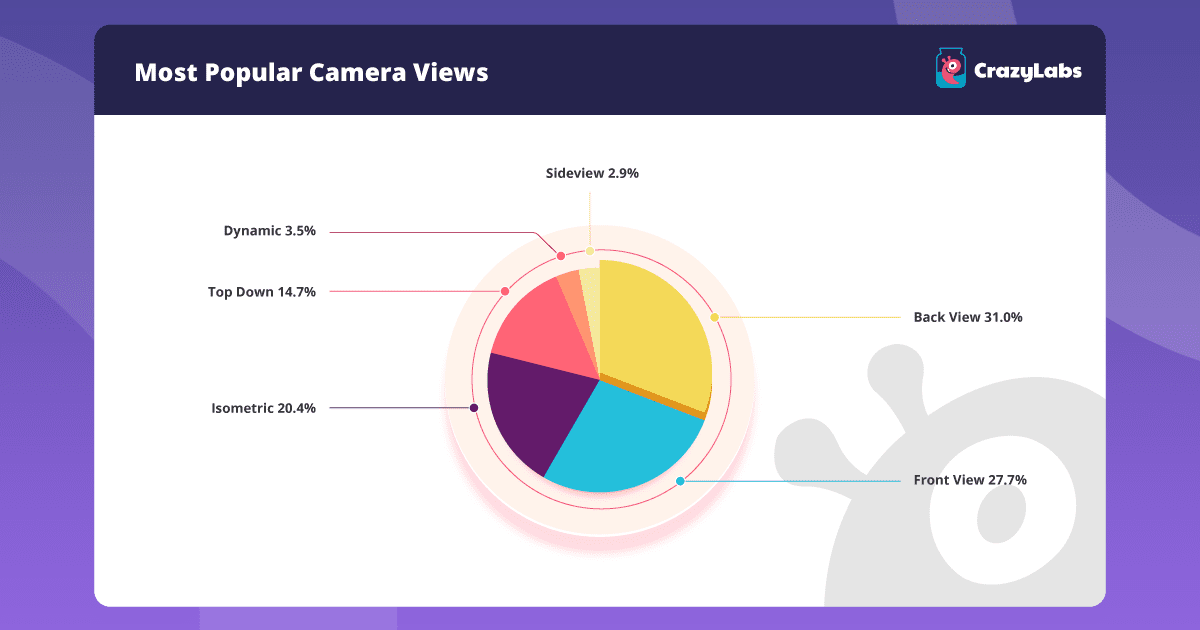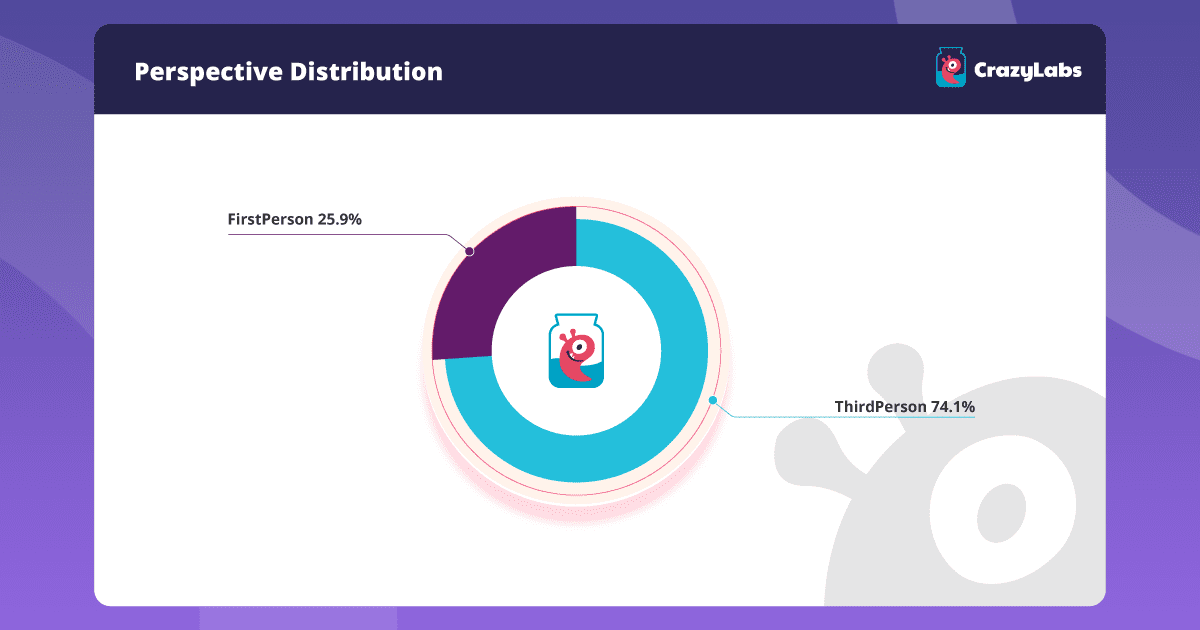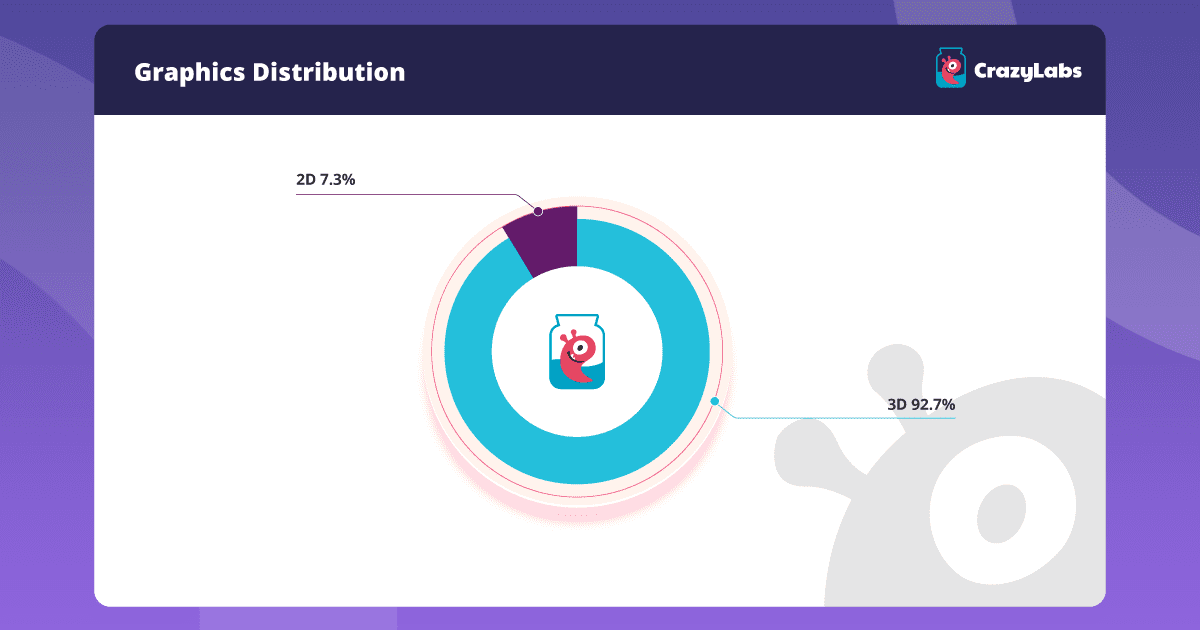 If you want to test your games with us, make sure to sign up to our CLIK Dashboard!
See you next month!