What an achievement for Tie Dye!
When Tie Dye was released worldwide, less than a year ago, it was an immediate success. It had the perfect combination of a hit trend, superb gamification and an amazing studio working on it – our partners,  "Furious Avocado".
But back then, no one knew if it had what it takes to make it to the big league. Many hyper-casual games make it to the top of the charts, but there was a limited space in the '100M downloads' club when Tie Dye was first released. So how come Tie Dye succeeded where others sometimes struggle? 
Non-gamers –

you have to know your audience, and while almost 60% of hyper-casual players are women, the more important thing to remember is that hyper-casual players are mostly non-gamers, looking for a break and some fun. That number continues to grow on a daily basis, and that's why these games continue to dominate the charts.
A hit trend

– When you catch a social media trend in time, the sky's the limit. The right trend turns your game to an extension of the videos that went viral, and thus playing your game creates an even more complete experience for the viewers. 
Gamification

– we'll say this until we're blue in the face: identifying the pure fun moment and gamifying the experience is key. When you enable players to recreate the feeling they had when they watched the video, when you allow them to keep the fun in and the mess out – that's when the magic happens.
Amazing partners

– who could ask for anything more? Furious Avocado gave it their all, and understood that the work doesn't end when you hit the #1 spot. They didn't shy away from the hard stuff, and it was a pleasure to work alongside them on such an amazing and fun game. 
Game Product –

we've spent the last 15 months investing heavily in our Game Product team. While our Publishing ninjas did an outstanding job, bringing in great pitches and game ideas, the Game Product team created a proven track record with tests and steps they can recreate for almost any game. The Game Product team pushes our top games up a notch, be it with new content, fun features, an A/B test mechanism or just a brainstorming process. Our preferred studios now enjoy a dedicated and highly professional team which is focused solely on making sure the game continues to grow and generate profit. What a win!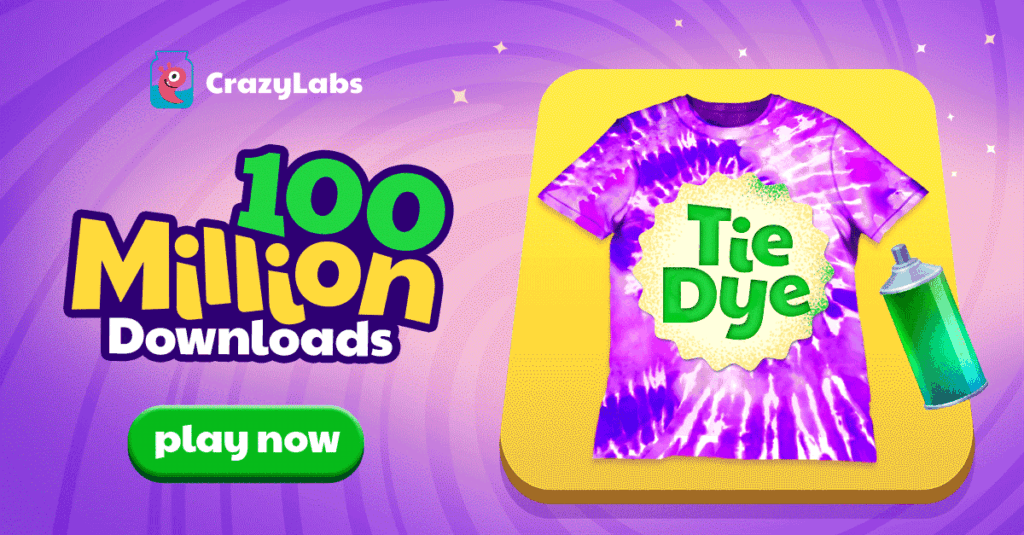 Our Hyper Summer Games Challenge is open for all game developers – submit your hyper summer game idea and test your video on our CLIK Dashboard for self-serve test results and usage data that can help you create the next #1 hit.