In the fast-paced world of mobile gaming, hyper-casual games have emerged as a popular genre that captivates players with their simple yet addictive gameplay. However, with the market becoming increasingly competitive, it's crucial for game developers to master the art of pitching their creations to publishing managers. 
The Unique Art of Pitching Hyper-Casual Games
Pitching hyper-casual games sets itself apart from other product pitches. As you delve into our insightful blogs on hyper-casual game development, you'll discover that speed and rigorous testing take center stage. The key is to swiftly create a minimum viable product (MVP) and relentlessly test its marketability, scalability, and profitability.
Just as developers do, publishers also operate under the principles of speed and testing. Presenting what they crave to see promptly, supported by robust testing results, becomes paramount. However, it's crucial to recognize that publishers evaluate not only the game itself but also you as a developer, determining whether you align with their vision and aspirations.
Let's dive in and discover how to make your hyper-casual game pitch stand out from the crowd. 
5 Tips on How to Pitch Your
Hyper Casual
Game to a Publisher
1. A Descriptive Name 
Give your game pitch a meaningful name – even when you save your file (include your studio name as well).  You want the publishing manager that received your pitch to easily search and find your file next time he's looking for it. Your game name (and icon!) should tell the story for you. *Remember – you can always change the name later.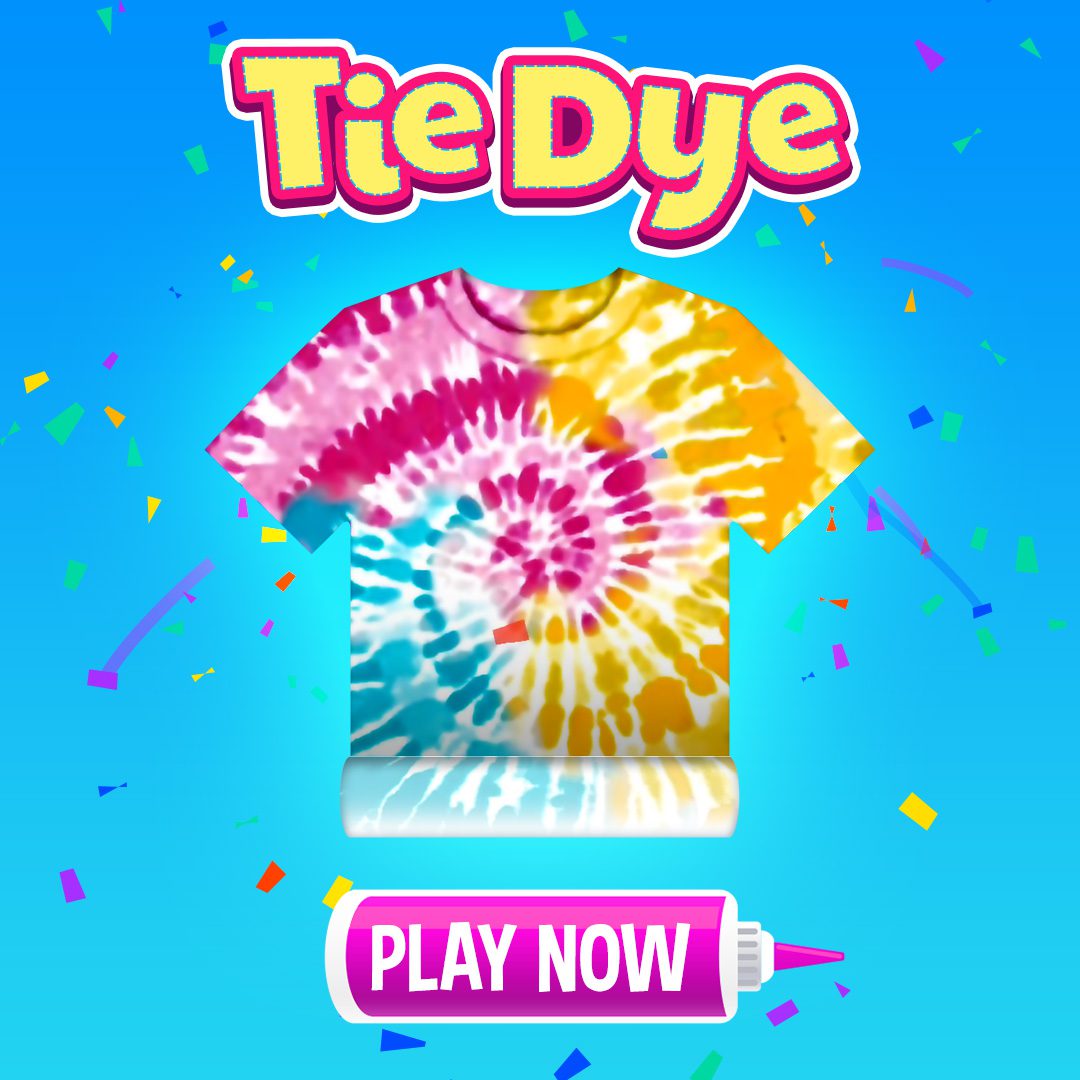 2. Keep it Short
Use one paragraph to describe what the game is all about. Tell us what's original and innovative in it. Describe the core gameplay in half a paragraph, mention the lose condition and the controls in two lines each. 
Bottom line: If you need more text – it's not a hyper-casual mobile game.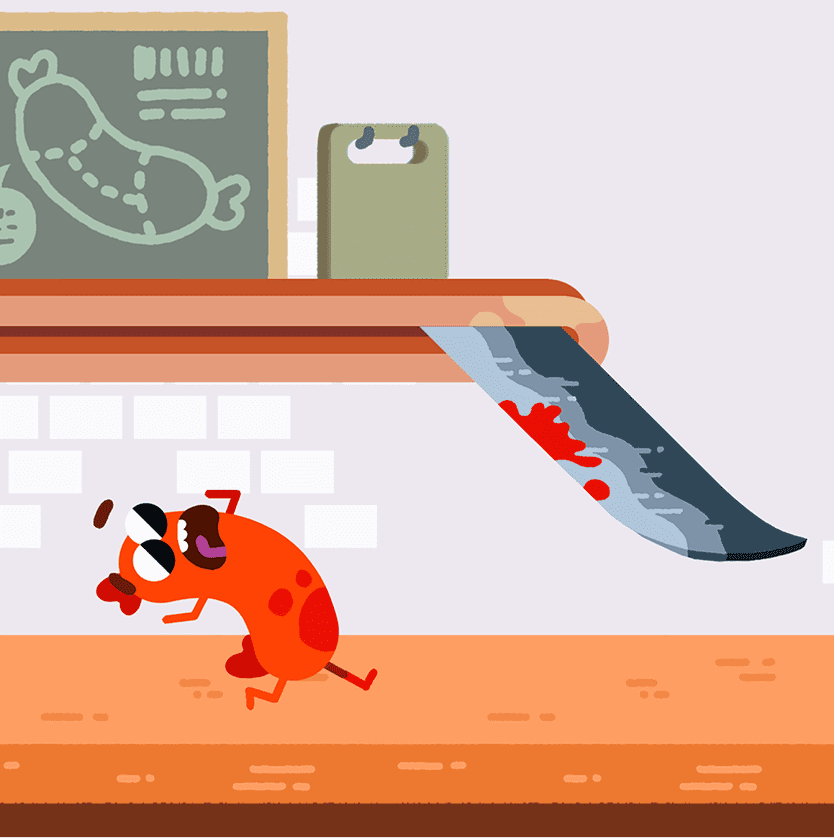 3. Fun Elements 
Describe the fun elements in the game and explain why we should all be playing it. 
Less words, more visuals – use pictures that inspire and add art references so that the publishing manager can better visualize the suggested game. You can use examples from other games if needed – but make sure to explain your game's unique angle.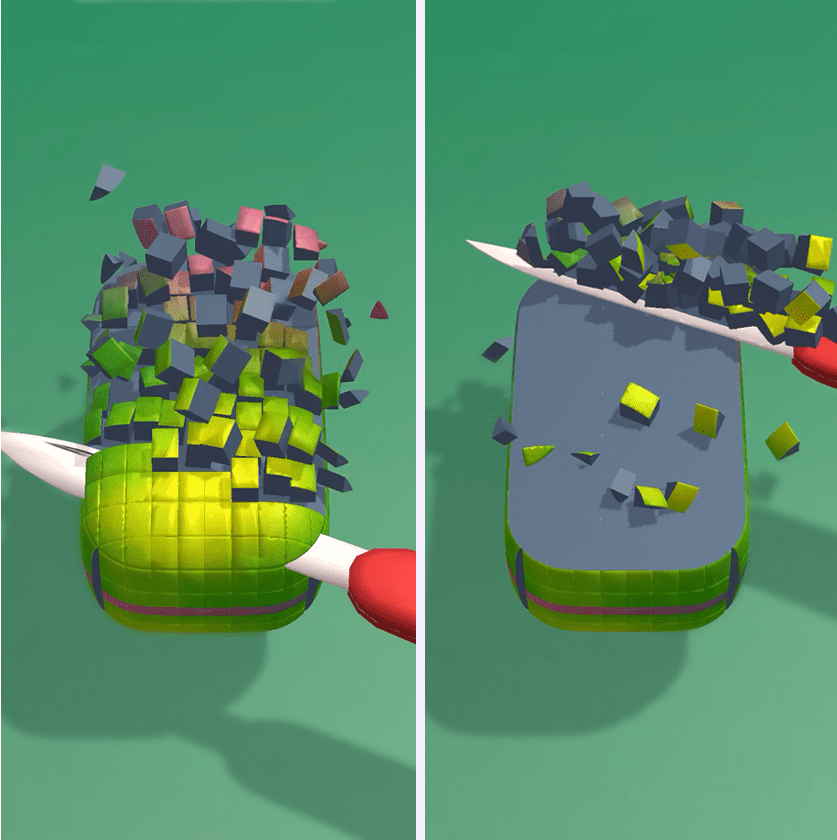 4. Difficulty and Progress
Explain the game difficulty and describe the progress throughout the game. Make sure the publishing manager understands how to get better at your game, and how to get a sense of accomplishment when playing.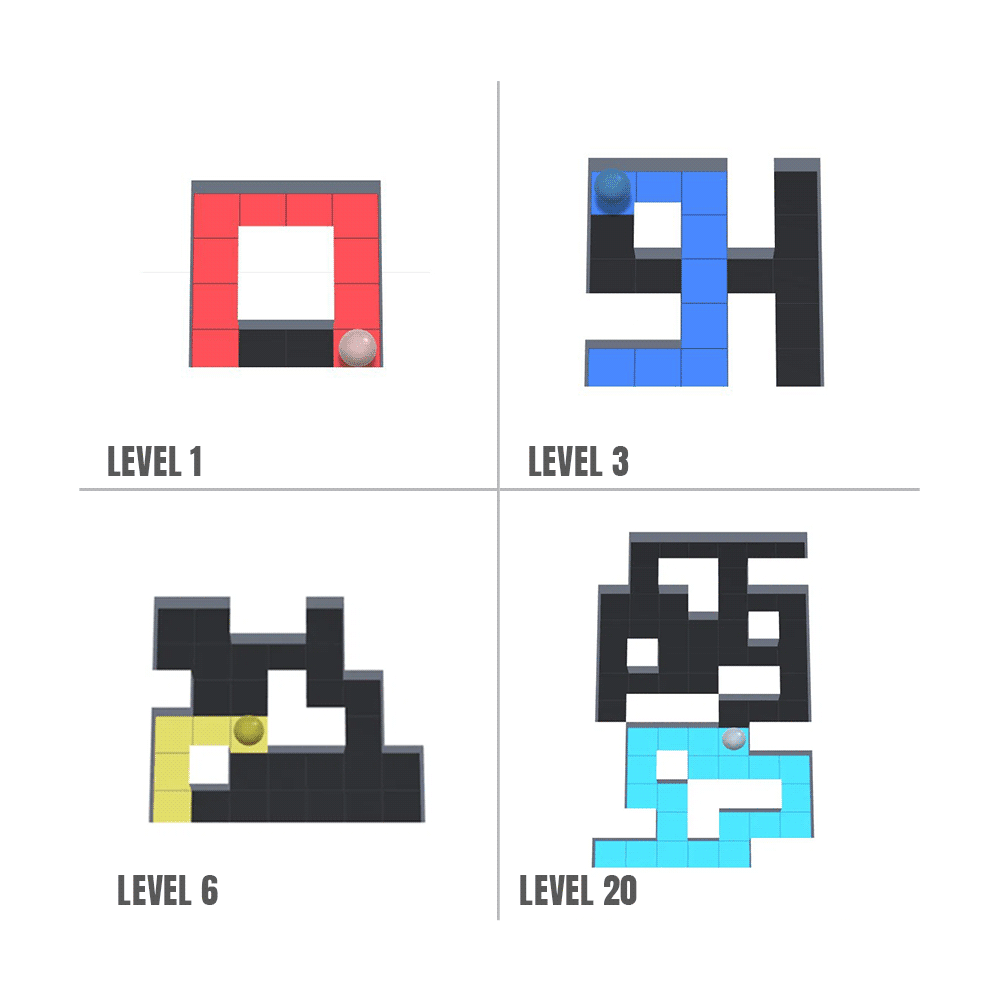 5. Get Your GIF On
One picture is worth 1000 words. 
An animated GIF can be worth $1,000,000 💰
We've seen it happen. 
Crafting an Engaging Game Pitch
Mastering the art of pitching requires unwavering belief in your concept, coupled with a clear and concise presentation. To create a winning pitch, focus on refining your mechanics and design while accentuating the most captivating aspects of your game. Even a simple Slack message to a potential publisher can serve as a powerful tool to address their common inquiries and alleviate concerns, all while allowing your boundless creativity to shine brilliantly.
In conclusion, mastering the art of pitching hyper-casual games requires a strategic approach. By following these five tips, you can create an ideal game pitch that captures the attention of publishing managers and increases your chances of success. 
Why Choose CrazyLabs for Publishing?
Experience the Power of 300+ Gaming Experts
Gain access to a dedicated team of over 300 gaming professionals skilled in game product, design, ideation, and data analytics. With their expertise, they will guide you through every step of the publishing process, be it in hyper, hybrid, or casual gaming.
Beyond CPI: Unleash Your Game's Marketability
Our approach goes beyond Cost Per Install (CPI). We conduct comprehensive analyses, testing your game's potential on platforms like iOS, Google Play, Facebook, TikTok, Google Ads, and SDK networks. We focus on crucial metrics such as Day 1 and 24-hour playtime, ensuring a holistic evaluation of your game's appeal and success.
Profitability for Every Game
Introducing the innovative Publishing For All program (PFA). Even if your game doesn't reach the top charts, we offer developers the opportunity to monetize their creations through their own developer accounts. Learn more about our inclusive approach to game publishing.
Unleash Your Creativity with our Ideation Team
Partner with the renowned CrazyLabs Ideation team, equipped with the ability to identify and test game ideas. We provide you with fully-developed game concepts, meticulously validated through our testing process and internal data. Together, we increase your chances of achieving remarkable success in the market.
The Gateway to Premium Gaming Platforms
As the distinguished game publisher, we offer partner studios an unparalleled opportunity to dominate the premium gaming landscape. Gain access to publish games on prestigious consoles such as Nintendo Switch, Xbox, and PlayStation. This exceptional platform opens up new revenue streams and expands your game's reach to wider audiences.
Visit our Publishing page and submit your game!